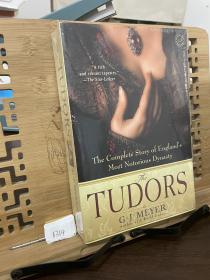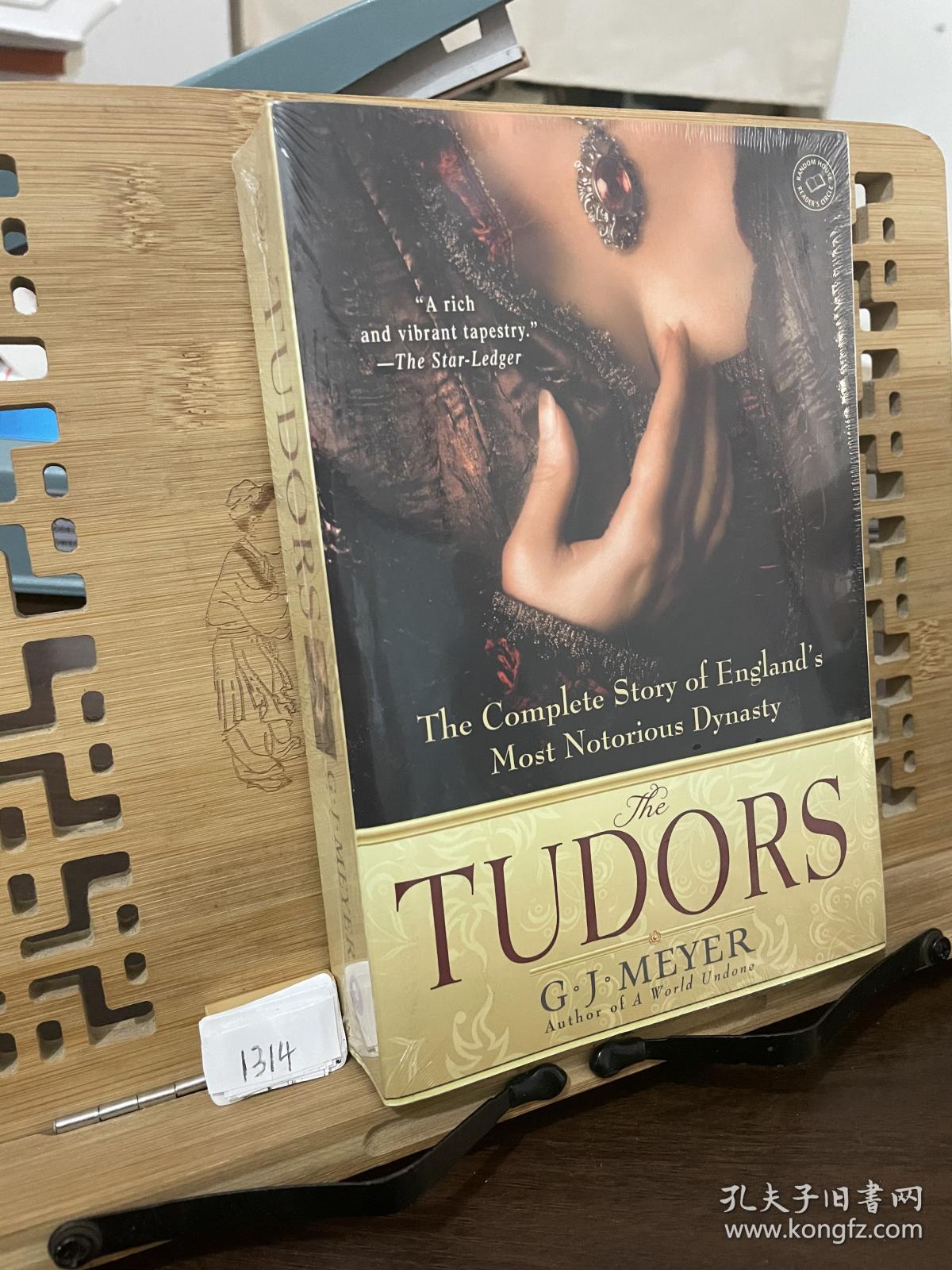 ¥ 100 6.4折 ¥ 156 九品
仅1件
作者G.J. Meyer 著
出版社Random House US
出版时间2011-03
版次1
装帧平装
上书时间2021-11-25
商品详情
品相描述:九品
图书标准信息
作者
G.J. Meyer 著
出版社
Random House US
出版时间
2011-03
版次
1
ISBN
9780385340779
定价
156.00元
装帧
平装
开本
32开
纸张
胶版纸
页数
623页
【内容简介】

  For the first time in decades, here, in a single volume, is afresh look at the fabled Tudor dynasty, comprising some of the mostenigmatic figures ever to rule a country. Acclaimed historian G. J.Meyer reveals the flesh-and-bone reality in all its wildexcess.

In 1485, young Henry Tudor, whose claim to the throne was so weakas to be almost laughable, crossed the English Channel from Franceat the head of a ragtag little army and took the crown from thefamily that had ruled England for almost four hundred years. Half acentury later his son, Henry VIII, desperate to rid himself of hisfirst wife in order to marry a second, launched a reign of terroraimed at taking powers no previous monarch had even dreamed ofpossessing. In the process he plunged his kingdom into generationsof division and disorder, creating a legacy of blood and betrayalthat would blight the lives of his children and the destiny of hiscountry.

The boy king Edward VI, a fervent believer in reforming theEnglish church, died before bringing to fruition his dream of asecond English Reformation. Mary I, the disgraced daughter ofCatherine of Aragon, tried and failed to reestablish the CatholicChurch and produce an heir. And finally came Elizabeth I, whodevoted her life to creating an image of herself as Gloriana theVirgin Queen but, behind that mask, sacrificed all chance ofpersonal happiness in order to survive.

The Tudors weaves together all the sinners and saints, thetragedies and triumphs, the high dreams and dark crimes, thatreveal the Tudor era to be, in its enthralling, notorious truth, asmomentous and as fascinating as the fictions audiences have come tolove.

From the Hardcover edition.

【作者简介】

  G. J. Meyer is a former Woodrow Wilson Fellow with an M.A. inEnglish literature from the University of Minnesota, a onetimejournalist, and holder of Harvard University's Neiman Fellowship inJournalism. He has taught at colleges and universities in DesMoines, St. Louis, and New York. His books include A WorldUndone: The Story of the Great War, Executive Blues, and TheMemphis Murders, winner of an Edgar Award for nonfiction fromthe Mystery Writers of America. He lives in Goring-on-Thames,England.

  From the Hardcover edition.
— 没有更多了 —